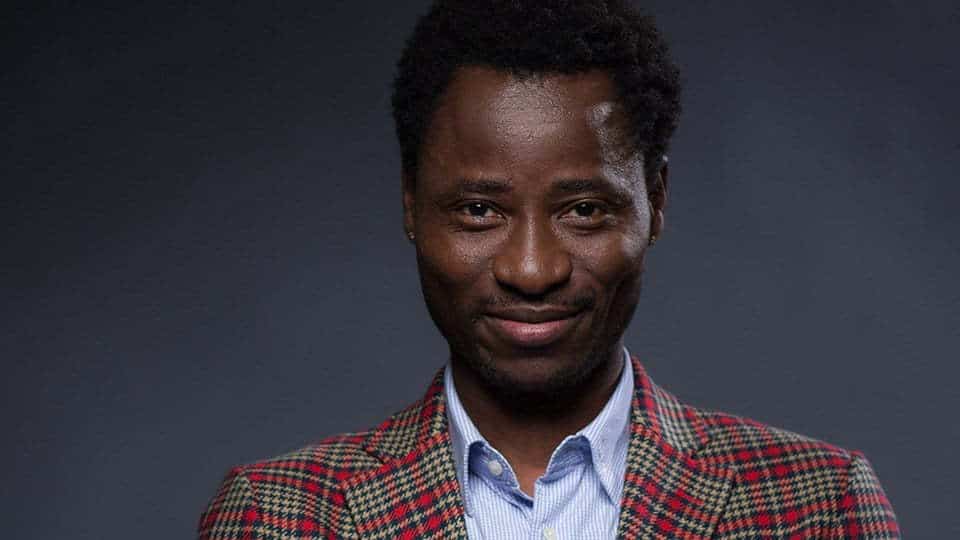 Nigerian controversial gay rights activist,

Bisi Alimi

is in the news again after wadding in into the news about

Funke Akindele

's twins and Nigerian's gratitude to God.
Naija News
had reported yesterday that

Funke welcomed a set of twins in far away US

after

loosing a set of twins

during pregnancy over a year ago.
Nigerians had been bubbling with joy over the delivery of the twins and many had taken to social media to thank God for the special gift however, Bisi Alimi felt there was nothing to be thankful to God for. Mr Alimi who wondered why Nigerians will be thanking God over an IVF process, took to

Facebook

to ask 'What has God got to do with IVF?'.
"A woman gave birth through IVF in Nigeria and everyone, including the so called intellectual are busy thanking god. What has god got to do with IVF?"
"I am going to make additional post about the IVF case and I will shut up. I have seen reactions from a lot of Nigerians about the case of Funke and God's intervention and after really trying to understand the thinking behind it, I came to this conclusion, and I think it will be the same conclusion you will come to, if this process of reasoning is adopted scientifically."
"Interaction with an issue normalises it. What do I mean by that? So I live in a country where there are increasing numbers of kids born via IVF. It is not strange and it is not a big deal."
Alimi shared on Facebook.