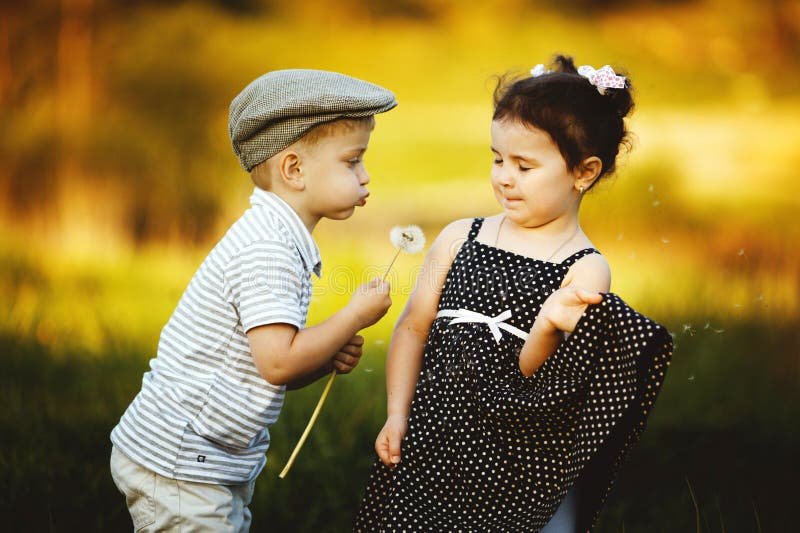 They took Stella to camera room, Dav got up and followed them, they told the camera man to review what happened, when it was reviewed, they found out that someone truly gave the watch to her, they also saw how the lady disappeared, her face was not seen
"Look at that I'm innocent" Stella cried out
"It is very clear in the camera, can we go now?"
"We will definitely catch her, we are sorry for harassing you" referring to Stella, he turned to the security men
"You guys shall be security conscious for this not repeat again" Dav left and Stella followed him, they paid and entered the car
"Listen Stella, I won't like this to repeat itself again"
"I'm sorry sir, I never knew that the lady was up to something"
"Those thieves are always smart, they carries it to someone else whenever the security men where about to catch them"
"I have lent my lessons today sir"
"I have something important to attend to but now you have wasted my time"
"I'm sorry sir" Stella pleaded, they did not say anything else until they drove inside the house.
Stella was telling Rose what happened in the supermarket
"You mean they accused you of stealing, what would you have done" Rose asked with pity
"All thanks to that camera that proved me innocent"
"Thank God that nothing happened to you, what did my love do then"
"Ahhhh, Rose, do you think our boss will leave that beautiful Susan and come for you?"
"You and I knew that he never likes her, just wait and see him come for me Rose" Stella started laughing
"Lest I forget, help me give food to that stupid Paul" Stella stood up
"Is he not your boyfriend?" Stella asked almost at the door.
Stella knocked at Paul's door, she knocked severally before Paul opened the door yawning
"I'm here with your food" Paul collected it from her immediately
"Thank you very much, that wicked Rose refused to give me food since morning"
"You have the food now" Stella turned to go
"Ste Ste, do you know that you are very beautiful and kind hearted person, don't mind that Rose, you are very far better than her"
"Thank you for that, can I go now?"
"But wait oo, hope our boss is not crushing you because I can see how he stares at you sometimes"
"Paul just go and eat your food because hunger had entered your eyes" Stella left but Paul kept looking at her
"Where did they get this beautiful girl from, hope no one else is after her because I'm crushing her already, chai !" he entered with the food and closed the door.
Susan sat at sitting room publishing her nails when Dav joined with smiles all over his face
"I can see that you are happy, so what is the good news"
"I got a call from my Dad, he said that they are coming back tomorrow"
"Wow! that is very good" she got up and hugged him.
Dav called Rose and Stella, he informed them about the good news and ordered them to prepare a good meal, the both was very happy, at least, Susan's orders will ease.
Mr and Mrs Anthony finally got home, they sat together and ate with the both maids standing by their sides
Mr Anthony sat at the sitting room with David
"Son I'm very proud of you, it is even better than when it was under my control, I think you should continue with that"
"No Dad, not now"
"That is by the way, how far had you gone with Susan"
"I don't understand Dad"
"We gave both of you much time, and I have a good news"
"What is the good news" he asked with surprise
"We are planning to get her for you as a wife" Dav stood up immediately
"I will never marry her father, I will marry whoever that my heart goes for"
"Susan is type of girl that everyone else will wish to have a wife beer it in mind that I will never watch marry another girl"
"You knows me too well father, I don't talk much I have what I does in my mind, I will rather leave this house for you" Dav got without listening to whatever his father was saying.
.
.
.
To be continued.