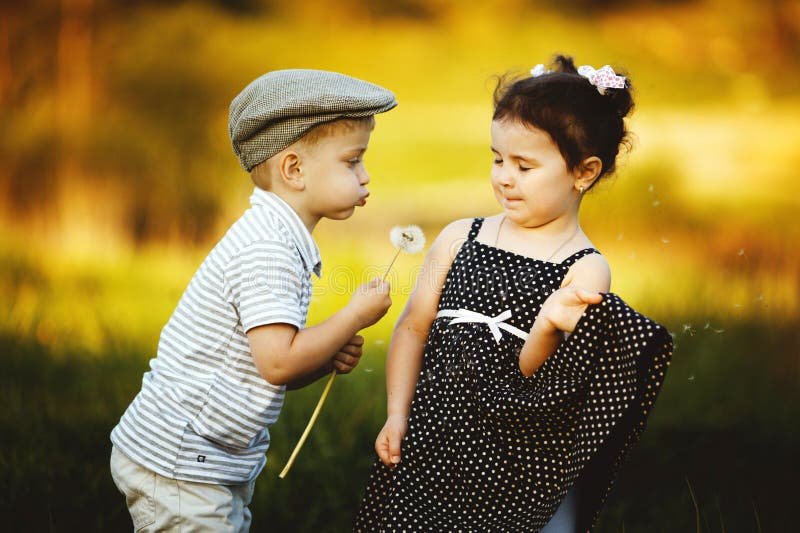 Everyone turned around and saw David holding Susan's hand
"Let of me" David left her and placed his hand in his pocket
"Good evening sir" Rose and Stella greeted, Susan went inside with anger, then David turned to them
"Let me not hear such from both of you again"
"We are sorry sir" the both pleading mood
"Is alright, hope that dinner is ready"
"Yes sir" Rose replied
"Okay" he went inside and they followed him, Paul was just busy staring at her, Rose gave him a brow as she walked across him.
David sat down at sitting room watching CNN news when Susan walked out from the room
"David what was the meaning of that?"
"Explain to me, I don't understand"
"Don't take me so cheap because I'm trying to get your attention, little I knew you would take my presence for granted, I would have travelled overseas with my parents"
"You must not treat those maids like that, you can talk to them without touching them, they are ladies just like you"
"Now I understand, you will watch insult me because is your house right?" David just ignored her, just then Stella walked in
"Sir, Ma, the dinner is ready"
"Are you also mannerless?" she asked turning to her
"I'm sorry ma'am" Stella left them
"You know what David, I will leave as soon as your parents returns home" she hissed and left.
Susan sat outside without peace of mind when Rose walked to her direction and greeted her, she did not reply, Rose made a funny look and left, David went and sat besides her
"Susan, I'm sorry, I shouldn't have done that, we are like sisters but you should learn to treat those maids fine, we are all like family"
"I have heard you"
"Okay, can I share your drink"
"Sure" Dav took a sip and they started laughing, Rose was looking at them, she was not happy about that, she became sad and continued her work.
Rose was cooking while Stella went to the supermarket with David.
Stella was busy selecting new cottons and blanket , David sat with the customers service waiting for her, Stella was just looking at a beautiful wrist watch when a lady of her age walked to her holding the similar watch
"Can you help me put it on, I just brought it, I don't know how to put it on"
"Okay" Stella collected it from her, she opened it up
"I have done it" she lifted up her face but could not see the lady, just then two men walked to her pointing at the wrist watch
"She stole the watch from the show case" the man said pointing at her
"I lady gave it to me to help her wear it, I didn't stole it" Stella tried to defend herself but one of the men seized her
"You are going to buy this watch or you will be arrested"
"How much is it"
"This watch you are seeing here is real gold from Switzerland, it wort one million naira and you must pay for it"
"How I'm I going to get such amount of money, please believe me I didn't stole it" Stella pleaded with tears, they where dragging her out when Dav saw them, he stopped them
"What did she do?" Dav asked standing up
"She stole a wrist watch that wort one million naira"
"What?" Dav shouted in shock
"I'm innocent sir, I don't know anything about the watch" they did not give her any chance to talk further, they dragged her out.
.
.
To be continued.