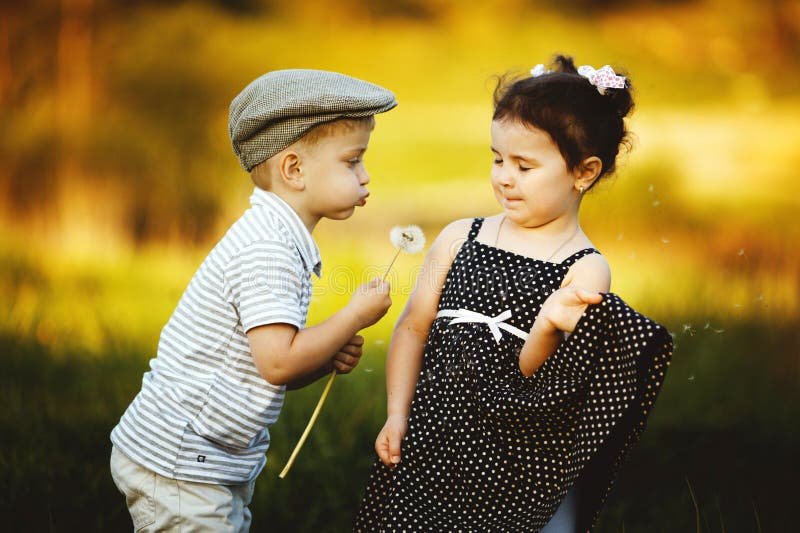 Rose finally arranged everything and opened the door, she saw Susan, before she could greet her, she gave her a sound slap
"For how long had I been knocking"
"I'm sorry ma'am" Rose replied with tears
"Go and arrange my bed, after go and wash those clothes before you start telling me that you are tired"
"Okay ma'am" Susan wanted to go
"Lest I forget, prepare breakfast for him first, because he will be leaving for work very soon"
"Okay ma'am" she left and Rose hurried out.
David is out for work, Susan was left alone in the house with Rose, Rose finished all her morning duties and took her bath, she sat under a tree outside during nothing in particular, she was missing Stella, she will be back tomorrow, she also thought about the ill treatment that Susan had been giving her
"Any way, I don't blame her, because I'm working here, that is why a girl of my age would be ordering me around" she said and hissed, just then, a man walked inside the compound with a young man carrying a bag, Rose greeted them
"I'm Mr John, and this is Paul, he will be working here as the new security man with the instruction of your boss" Rose had not said anything when Susan walked out from the house, Mr John turned and greeted her
"David told me about that, thank you very much"
"You are welcome"
"He dropped something for you, just wait a minute" Susan went inside and returned with an envelope, she handed it over to him
"Thank you very much"
"Rose, show him to his quarter"
"Okay ma'am" Susan entered inside
"Paul, remember what I told you"
"Yes sir I will remain good" he hugged him and he left
"what did you say is your name again"
"Paul" he replied smiling sillily
"Hey, mind how you behave in this house if you don't want small Madam to knock out your head"
"There is something that I want to tell you" Paul said with a smile
"What is that" Rose replied opening the door for him
"Do you know that you are very beautiful, you deserve a man like me"
"You are very stupid, look at me very well" Rose replied turning around
"Do you think that I can go down for a local boy like you, in case you don't know, I'm going to marry a rich man" Paul bursted out laughing
"Look at this one, never think that you are beautiful, you just look like curved idol" he started laughing again
"Let me see who will give you food today" Rose hissed and left.
Piggy is getting better, Stella was ready to go, her mother was there as well
"Sister are you leaving?" Piggy asked in tears
"Don't worry Piggy, I will come to see you again" Stella replied rubbing his hair
"Stella, you have to start going before it becomes dark" she hugged her mother and pecked Piggy and left with her hand bag.
Stella got to the gate and found it locked, that was unusual, she knocked at the gate and a young man came out
"Who are you looking for" he asked
"I'm Stella and I works here"
"wait let me confirm first"
"Okay you can do that" Paul was about to close the gate when Rose pushed him down and hugged her
"You are welcome Stella, I'm happy"
"I wonder how you had been with small madam"
"I hate her, she likes ordering me around"
"She is full of her self, yet she does not know anything"
"How dare you gossip about me" Susan shouted behind them, she lifted her hand to slap Stella but someone held her hand.
.
.
To be continued.