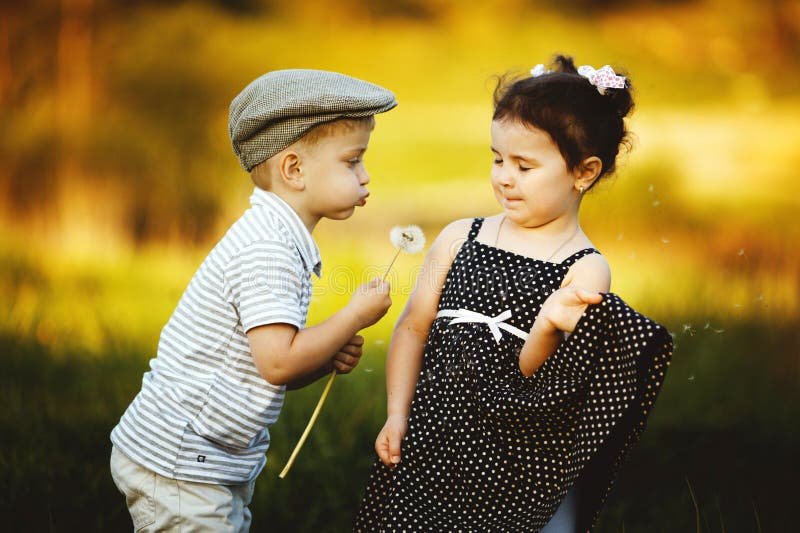 Rose went inside the kitchen with anger, she met Stella washing dishes, Rose dropped what she was holding and rested her hand against the wall, Stella dropped the last dish that she was holding and turned to her
"Is there any problem?" Stella asked looking direct to her face
"Young boss ignored me after falling down" Stella bursted out laughing
"Wait oo, don't tell me that you did that to get his attention"
"Not exactly, I was just trying to draw his attention"
"So what is the difference, you are not trying to get his attention, any way let me finish up before that small madam will start barking" Rose turned to go but Stella called her back
"Please help me to dress up the dinnen" Rose stared at her for sometimes
"Any way, I'm doing this because you are my friend, I'm not in good mood today" she started going
"Rose Rose, that is why I like you" Stella did not watch her out and started laughing again
"This Rose can be funny" she opened a pot and breathed in heavily with her eyes closed, just then, she heard a foot step, she turned to the door direction and met Susan, she closed the pot immediately
"Good evening ma'am" Susan did not even reply her, she walked closer to her
"What are you coking?" she closed her nose and started sneezing, she finally stopped
"Rice and stew Ma'am"
"I don't take fried food, just prepare something else for me"
"What will like ma'am"
"Just noodles"
"I will do that at once ma'am" Susan left the Kitchen, Stella continued.
The whole family sat at dinnen while the food was served by Stella, she stood right until the dinner was over, Stella sat in the kitchen to eat her own food with Rose, they just started eating when Susan walked in, Stella and Rose stood up and greeted her.
"Stella go to my room, carry those dirty clothes and wash it"
"I will do that when I'm done eating ma'am"
"Are you deaf?"
"I'm sorry ma'am" Stella replied getting up, just then David walked in holding a
plate
"What is going on here" Dav asked walking closer to them
"Could you imagine this common maid, I asked her to wash my dirty clothes but she refused" Dav looked down at the untouched food on the floor
"You should let them finish their food first"
"They are supposed to carry out my oder first"
"Like I said earlier Susan, we treat them equally" Rose started touching her self smiling sillily, when she noticed that Dav did not look at her, she walked forward
"Is okay sir, I will do it and eat my food after then" Dav was surprised but he left the kitchen, Susan waved at Rose to come with her and left, Rose turned back at Stella with a pity look
"You accepted that right?" she sat down and continued eating, Rose kept looking at her
"Go on lover girl" Rose left and Stella started laughing at the process, the food entered her throat and she started coughing, she reached to the water and drank some.
Susan got dressed standing behind the door, Dav also joined her, Rose who was cleaning up the windows, dropped everything, she watched Susan held Dav's hand as they walk to the car, Rose ran inside their room and started crying, Stella was trying everything possible to find out what the problem was all about but she refused to talk to her, Stella was very worried, she even refused eating as she watches Rose cry without telling her what is wrong.